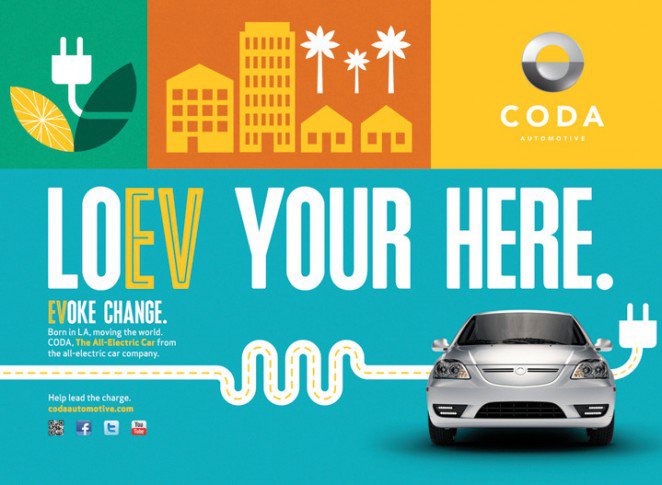 As in all marketing campaigns, creativity is crucial to a banner's success but it's not the be all and end all. For a banner to achieve its desired effect it must enter the minds of the consumer. Therefore aspects such as personalization, or publishing campaigns at specific times, among others are also fundamental.
Designing a banner for display campaigns is essential if you want gain visibility and stand out in the great advertising landscape. Do you know how to differentiate yourself from the competition?
In display, unlike search engines, the users are not specifically looking for you and so the reasons why the user clicks on an ad is totally different as the messages do not jump out like specific keywords in a search. Normally when a consumer is open to receiving information, it is them who are instigating the search. This way there is a big possibility of getting clicks and achieving conversions.
However, the methodology is different in display. In fact, your banner will be just one more and have some disadvantages. If you want to design the right display campaign banner you should follow some basic guidelines in order to help you and also optimize conversions.
The principles for designing a display campaign banner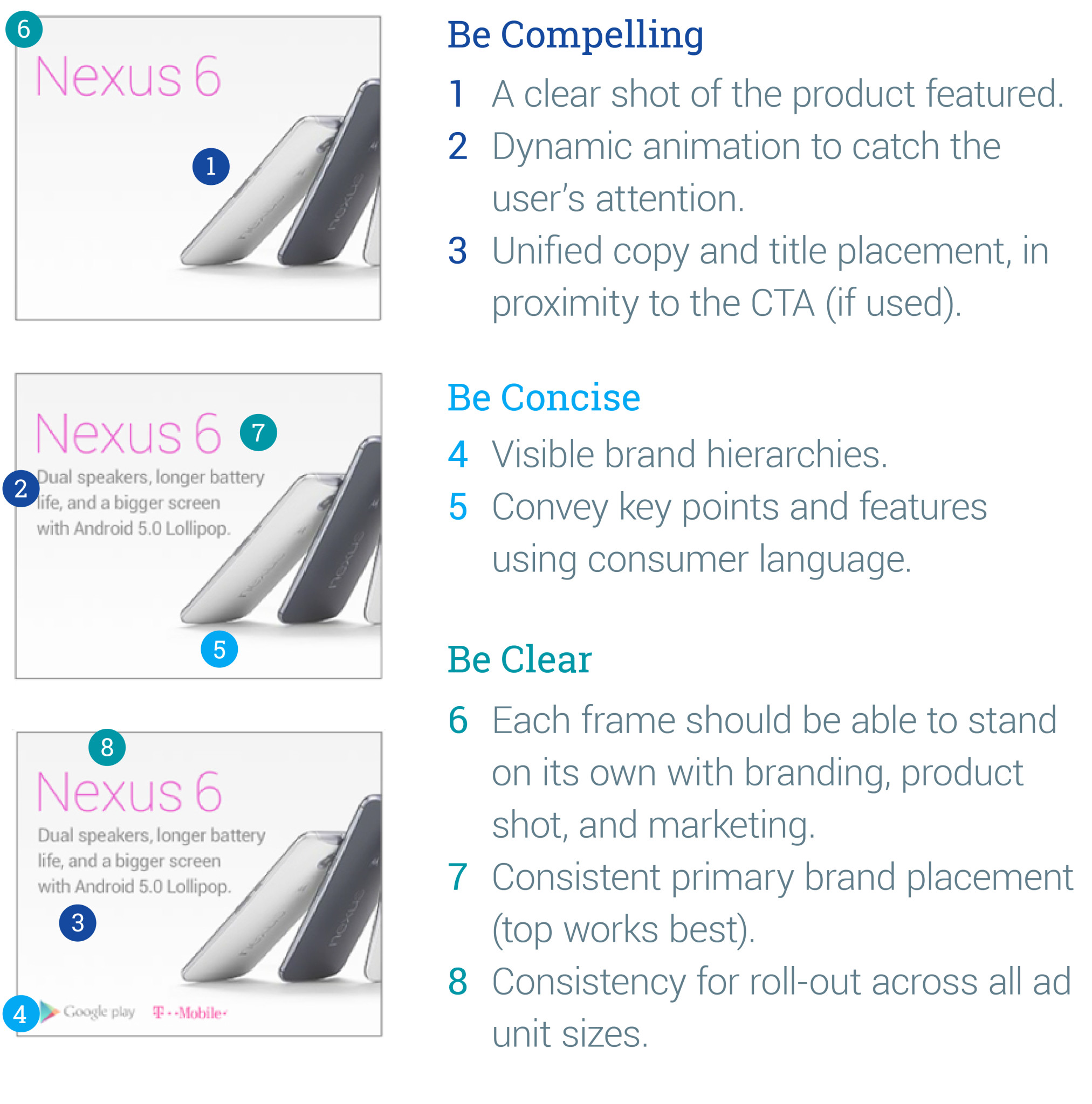 As Bob Arnold from the Google Media Lab team said in his article "Banner Ads can be creative and effective" there are three principles for creating successful banner ads:
Create concise ads
Design clear ads
And of course, make sure they are attractive
It is true that banners fall short when trying to elicit a reaction from the user, as it is not easy to tell complex stories or convey emotion through this medium. That's why it is important to think about other strategies. In addition most display banner ads don't interrupt the user's activity in the same way as a T.V ad does, which puts it at a disadvantage when trying to grab their attention.
In saying that though it doesn't mean that banners cant meet the brands targets, as display advertising is still an excellent way of generating frequency so that the user can see the ad a number of times. In fact by applying the right objectives and techniques as well as using the necessary format, display banners can be very beneficial.
Defining your objectives
Before designing your display campaign banner it is important to have clear objectives that you wish to achieve, it will be these goals that you set that will define your strategy for achieving a better performance.
As with everything, wanting to include as many objectives as possible in the same campaign is a mistake, as it almost always never brings you the results you were expecting. Therefore it is essential to know what your priorities are in order to start creating a campaign. Here are a few suggestions that will help you to focus your campaign:
1.- Campaigns to gain notoriety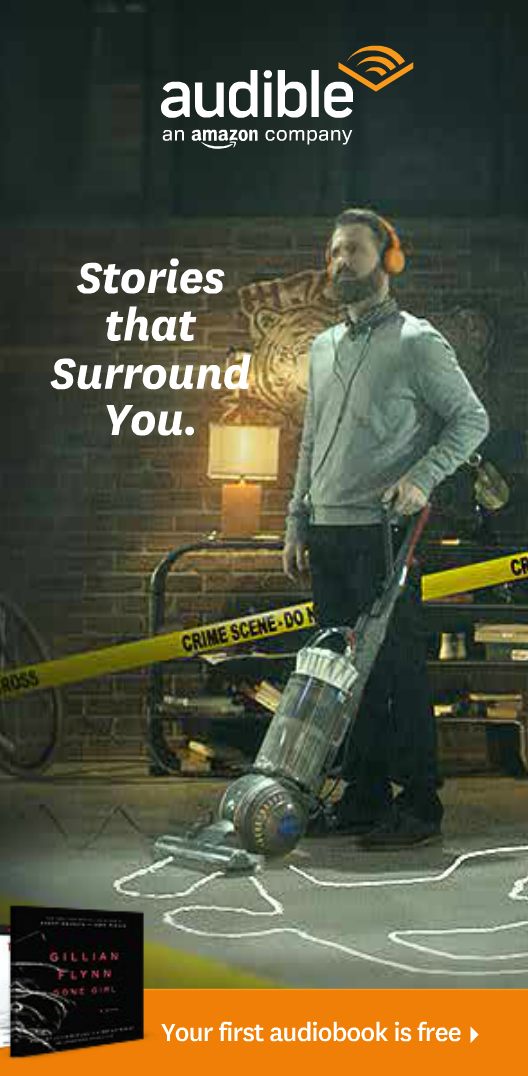 These campaigns have a very clear objective: to increase the number of impressions but without paying too much attention to the clicks that are achieved.
It is one of the most common campaign goals for new businesses or for companies that offer goods and services. Basically, it is for those projects that need to gain visibility.
Typically, CPM cost models are used to measure the effectiveness of these display campaigns.
2.- Campaigns to generate participation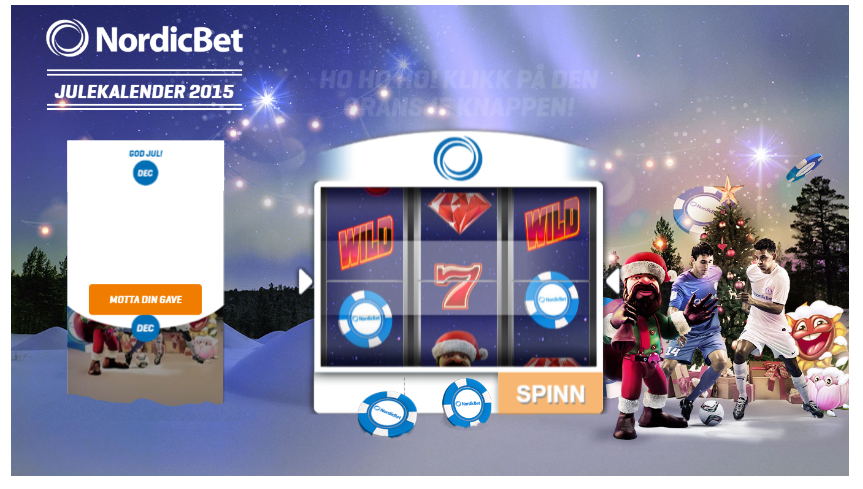 When designing a banner for display campaigns that seeks some sort of interaction with the user, it is necessary to set different dynamics.
These are banners that look for the user to do something with them. They usually contain a more complete content than a typical banner such as a video or images and they are often good at grabbing the attention of the user. They also go beyond the simple buying process by seeking to generate experiences with the user when they interact with the ad.
The cost model associated with the display campaign banners is usually the CPC, which is the cost per click that is achieved.
3.- Campaigns to achieve conversions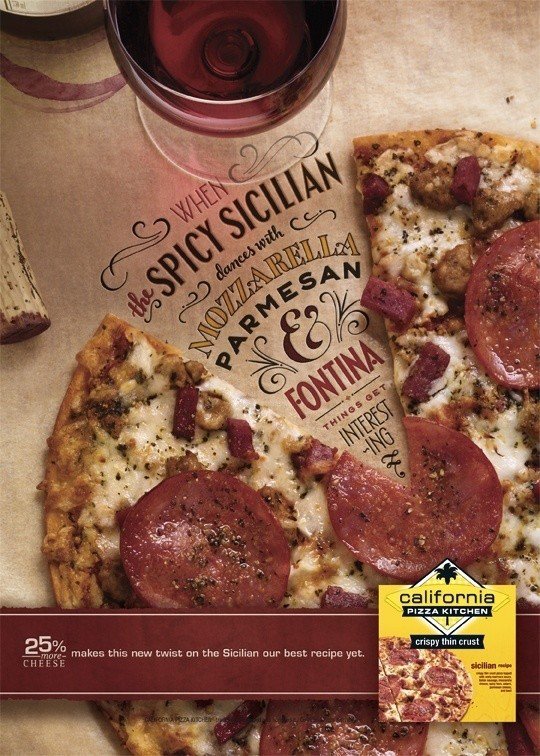 These are campaigns that aim to generate certain actions such as online purchases, subscriptions, download or even calls.
The cost model for this type of campaign is more likely to be CPA, an investment based on an executed action. This model is very common in Performance Marketing campaigns.
On many occasions, display campaigns are not fully taken advantage of because the metrics for their success are not identified. After setting your objectives it is highly recommended that you clearly identify the investment strategy that you are going to use to achieve your advertising goals.
In the beginning, the effectiveness of a banner campaign used to be focussed on aspects like notoriety. However, traffic generation or increasing conversions are factors that force you to look at other metrics.
Choose the banner format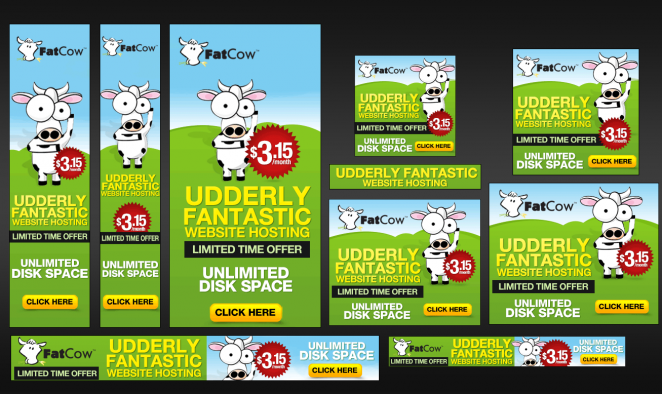 The Designers Toolbox provides a list of standards that are important when designing a display campaign banner.
However, there are other display banner formats that you should be aware of.
1.- Static Images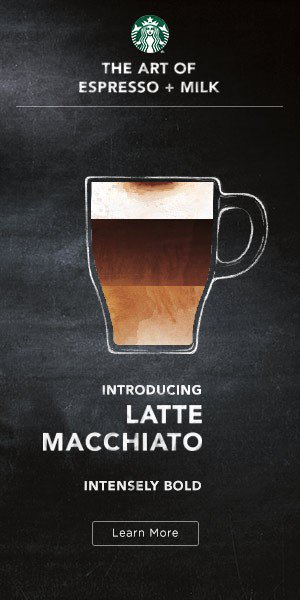 These ads are created using a static image, which is normally linked to the landing page where the user will be taken and they are the most typical kind of banner.
2.- Dynamic display banners
This technology allows us to share advertising experiences that generate feelings in the users and with dynamic creatives you can crate ads that are out of the ordinary and much more attractive.
One of the advantages of digital advertising, more specifically programmatic buying, is that you have the option of personalizing your marketing messages and through programmatic advertising you can reach a more specific audience.
Dynamic creatives also allow you to incorporate the audience data of a purchase in your creative strategy so that your messages can be segmented by location.
3.- Videos
Google Adwords offers a specific video format for display campaigns that are shown in their digital network and platforms: TrueView. In fact, they divide videos into two formats:
TrueView in-stream: The ad is reproduced inside the video.
TrueView discovery: The ad consists of a thumbnail of your video that is shown along with a text. The size usually varies depending on its location and is played on YouTube or the user´s channel.
4.- LightBox ads
LightBox ads are well-known interactive banners that users engage with by clicking on or hovering over them with the cursor to make them expand, sometimes filling the screen with video etc.
Google Adwords contains a lot of great information on their sizes and instructions on how to use them as well as how to combine both videos and images or images and video.
5.- Gifs
Ads with animated images in the form of GIF's should be less than 30 seconds in length and have a speed of less than 5 FPS in order to be shown on Google display network.
Display banner design requirements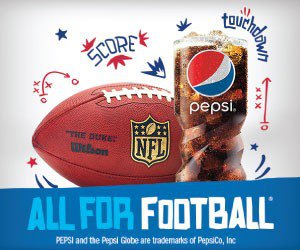 Remember that the banner will appear in some part of the user´s website and be competing for the users attention against a number of other banners so you should put a lot of effort into designing attractive and eye-catching banner display campaigns. To be able to do this, it is important that your ads include these 10 characteristics:
Images. You should try to use attractive photographs that have a look & feel that matches that of your company.
Make it interactive. Include elements that engage the user and make them want to interact with your ad, and by adding sound or animations will make them stand out from the rest of the banners on the page
Utilize the space well. Remember on many occasions less is more. Try not to overload the message with too much information and confuse the user, only display the information that is essential.
Share a creative message. Think about what can grab the attention of your audience and put it together in the form of a message.
Call to action. If the main objective of the banner is to capture the user´s attention, you will have to include a call to action button that encourages them to click on. "More info", "Click here" or "Buy now" are just some of most common buttons.
Incorporate the name of the brand. Its important that the user connects the ad they see with your brand. They must realize that it was you who created it, leave no room for doubt.
Powerful messages. Due to the limited ad space available it can sometimes be difficult to include the most important aspects of the brand. Therefore, when designing the banner its important to know how to modify and adapt the key information in order to create messages that are both powerful and brief.
Use humour. One thing that works well in grabbing the attention of the user is humour. In fact, if you can surprise them with a funny phrase, not only will you get their attention but they will also remember you.
Landing page. A good banner is always related to a landing page. The call to action button should redirect the user to a landing page that has been optimized for desktop or mobile devices.
Colours. The use of colours generally depends on those of the brand image. It is best not to venture too much outside of them and try to find a balance that helps you to stand out from the rest.
If you are still in need of some more ideas for designing display campaign banners take a look at the following infographic, which gives you the anatomy of the perfect banner:

Remember though, that the banner is just one element in a digital marketing campaign and without either a good strategy or the right landing page receive the traffic generated by it wont achieve conversions.
To achieve this it is essential:
Meet the expectations that were raised in the ad.
Ensure that the landing page is displayed correctly on all screens
Do you want to create optimized landings without the need for technical knowledge?